WFMA New Terminal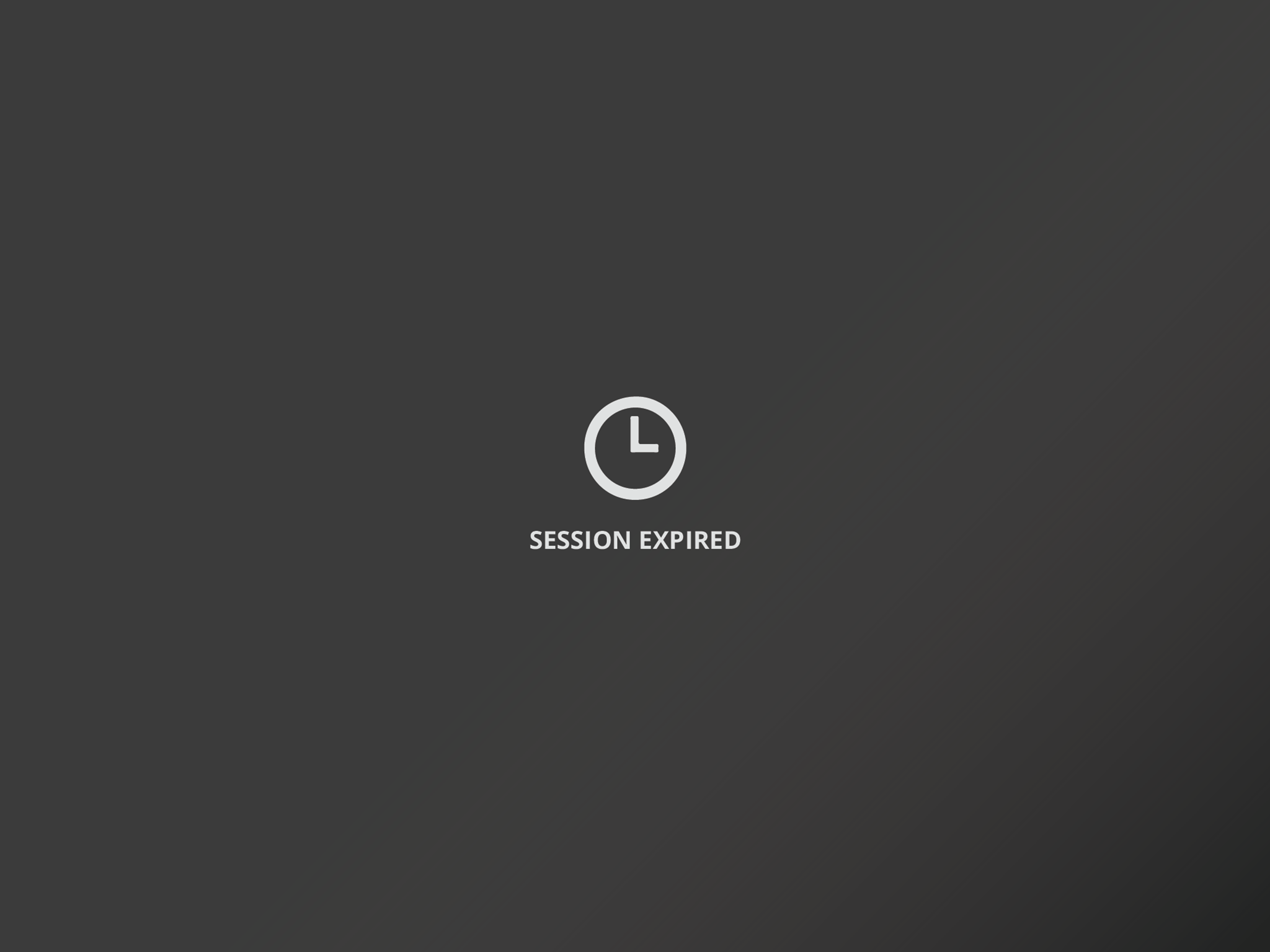 Phase I of the three Phase project is well underway. Phase I consists of the entrance road and parking lot, and is a 12 month project.
A lot of progress has been made since the project began in November 2012, and we're right on track! The ground has been elevated, and construction crews have began to pour cement for the new road. We are well on our way to a new facility!! Stay tuned for more updates.
The Terminal and Apron (Phase II & III) is an 18 month project to begin December 2013.
Anthony Inman Construction has been awarded the contract for Phase I.
Environmental Assessment for Additional Land
NOTICE OF
OPPORTUNITY FOR PUBLIC COMMENT RELATED TO
PASSENGER FACILITY CHARGES